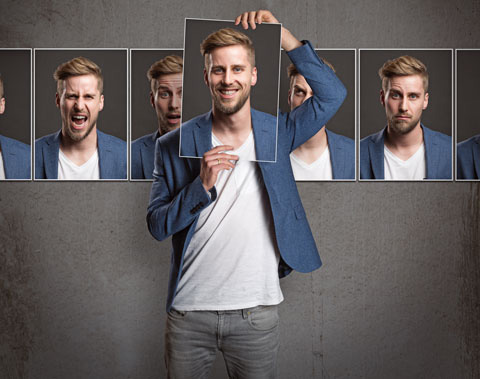 According to Association of Certified Fraud Examiners (ACFE), typical organization loses 5% of its annual revenues to acts of deception. As they say "Truth is the first victim of civilization". Yes, we humans learn to tell lie as early as when we are six months old. Majority of these lies are 'white lies' – the ones we tell for social accommodation. But then there are lies that affect choices, behaviors and decisions. And they cost us dearly both at personal and professional front.
The workshop – Social & Emotional Intelligence for detecting deception – is rooted in the researches in neuroscience and psychology, and involves 'interactive & iterative methodology' to sensitize administrators/decision-makers/people in accountability-positions/law-enforcement officials towards significance of this set of skills, and equip them with scientific knowledge & applicable techniques to practice it skillfully at work.
Intended-outcomes of the workshop are:
Greater ability to listen and interpret
Better ability to probe and interrogate
Finer skill of observing involuntary 'nonverbal behavior'
Enhanced scope of interpreting verbal content – choice of words, fillers & syntax
Note: Content of the workshop is customized & personalized around the specific needs, issues & priorities of the company/participants. Duration of the workshop is also decided on the basis of those inputs (standard duration of the workshop is 2 work-days).
For enquiry, please send an email to sandeepatre@socialigence.net; contactsocialigence@gmail.com