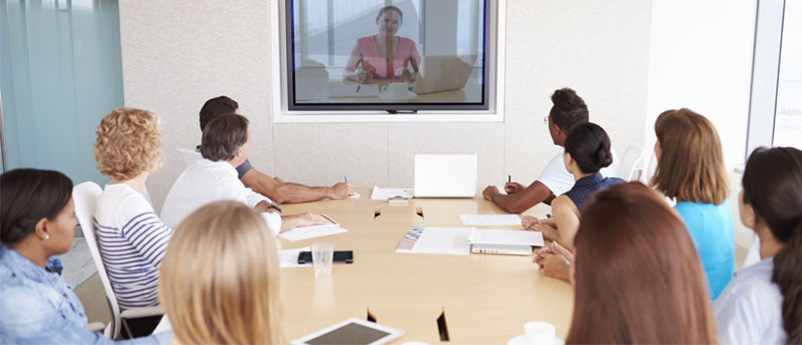 For leadership-development, Johnson & Johnson looked at its 358 midcareer executives across the globe. Half of this group, identified as 'high potentials', were found to exhibit all 20 of the 'Emotional & Social Intelligence' competencies while the other half had only a few. Similarly, when average-performing managers at Siemen were trained on Emotional & Social Intelligence, they added additional $ 1.5 million in profit, double that of a comparison group with no training.
The workshop – Social & Emotional Intelligence for managers – is rooted in the researches in neuroscience and psychology, and involves 'interactive & iterative methodology' to sensitize managers/next-level managers/supervisors towards significance of this set of skills, and equip them with scientific knowledge & applicable techniques to practice it skillfully at work.
Intended-outcomes of the workshop are:
Greater intrapersonal sorting
Better interpersonal communication
Improved willingness to understand people and analyze matters
Enhanced ability to motivate and counsel
Note: Content of the workshop is customized & personalized around the specific needs, issues & priorities of the company/participants. Duration of the workshop is also decided on the basis of those inputs (standard duration of the workshop is 2 work-days).
For enquiry, please send an email to sandeepatre@socialigence.net; contactsocialigence@gmail.com