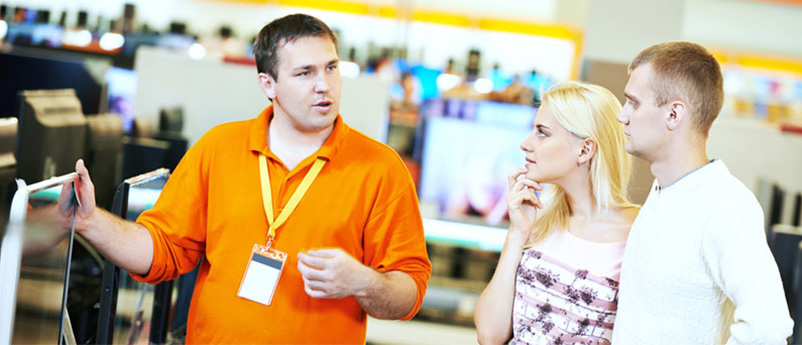 In a study of 32 stores in a US retail chain, researchers George & Bettenhausen found that outlets with emotionally-intelligent salespeople showed better sales results. Similarly, researcher Lyle Spencer found that what separated 'Stars' at a global division of Siemens (Star performers had average annual sales of $29.8 million against $17 million of average performers) were four competencies of 'Emotional & Social Intelligence' and not technical/cognitive skills.
The workshop – Social & Emotional Intelligence for marketers – is rooted in the researches in neuroscience and psychology, and involves 'interactive & iterative methodology' to sensitize Marketing/Sales/Customer-interfacing professionals towards significance of this set of skills, and equip them with scientific knowledge & applicable techniques to practice it skillfully at work.
Intended-outcomes of the workshop are:
Greater client-connect
Better skill to listen, interpret, enquire and discuss
Finer sense of 'timing and placement' of product/proposition
Enhanced ability to 'ethically influence' decisions
Note: Content of the workshop is customized & personalized around the specific needs, issues & priorities of the company/participants. Duration of the workshop is also decided on the basis of those inputs (standard duration of the workshop is 2 work-days).
For enquiry, please send an email to sandeepatre@socialigence.net; contactsocialigence@gmail.com