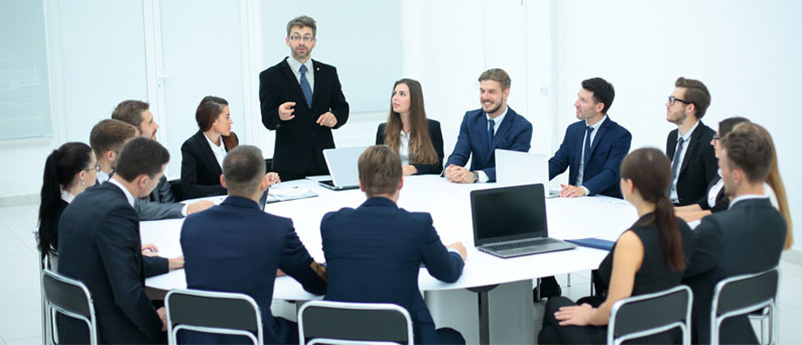 In a study, researchers Kelner, Rivers & O-Connell found that how people feel about working at a company can account for up to 30 percent of company's business performance. And how people feel at workplace is largely a result of numerous everyday interpersonal-interactions. It is all about building environ which is ready but relaxed, alert but not anxious, and optimally-balanced & internally-harmonious enough for brain to function at its most effective.
The workshop – Social & Emotional Intelligence for professionals – is rooted in the researches in neuroscience and psychology, and involves 'interactive & iterative methodology' to sensitize participants across all domains/functional-areas towards significance of this set of skills, and equip them with scientific knowledge & applicable techniques to practice it skillfully at work.
Intended-Outcomes of the Workshop are:
Greater intrapersonal sorting
Better interpersonal communication
Lesser dissonance, conflict and stress
Enhanced ability to motivate and counsel
Note: Content of the workshop is customized & personalized around the specific needs, issues & priorities of the company/participants. Duration of the workshop is also decided on the basis of those inputs (standard duration of the workshop is 2 work-days).
For enquiry, please send an email to sandeepatre@socialigence.net; contactsocialigence@gmail.com