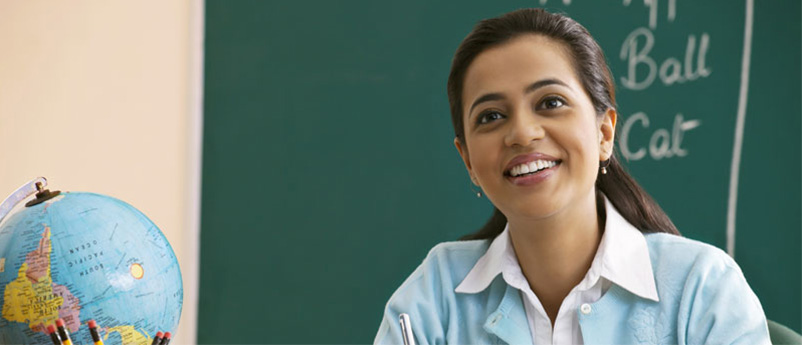 In a study of 464 principals and vice-principals, researchers Stone, Parker, and Wood found that
Social & Emotional Intelligence was a significant predictor of their success as educators. Similarly, researches by Brackett and Katulak and many others have found that teachers' Social & Emotional Intelligence scores have a strong correlation with teachers' relationship with students, how they are rated by students, and even students' academic performance.
The workshop – Social & Emotional Intelligence for teachers – is rooted in the researches in neuroscience and psychology, and involves 'interactive & iterative methodology' to sensitize teachers/educators/institute-administrators towards significance of this set of skills, and equip them with scientific knowledge & applicable techniques to practice it skillfully at work.
Intended-outcomes of the workshop are:
Greater student-connect and participation
Improved skill to retain interest & attention in class
Better ability to explain complex concepts by customizing
Enhanced ability to deal with difficult students
Note: Content of the workshop is customized & personalized around the specific needs, issues & priorities of the company/participants. Duration of the workshop is also decided on the basis of those inputs (standard duration of the workshop is 2 work-days).
For enquiry, please send an email to sandeepatre@socialigence.net; contactsocialigence@gmail.com